Case Study: Interbrand's 100 Best Global Brands Event 

 Generative Digital Mirror
We created a generative digital mirror that functioned as a processing environment encouraging engagement from guests registering their data credentials. Using open source programming and video inputs from a Microsoft Kinect, which are more powerful than a traditional camera for creative design and programming, we were able to  calculate variables such as distance, skeleton force and infrared activity, enhancing the design and user experience.
---
Virtual Media Room
We designed a media rich presentation space for clients, prospects, and colleagues craving a memorable visual experience. The room consists of a 270 degree video wall, multi-user touch table control interface and configurations tailored to various industries and technical setups. Source content options include live news broadcasts, social media feeds, interactive presentations with Bring-Your-Own-Device capabilities and the option to take control from any seated vantage point. Use case scenarios included pitch presentations and recurring internal communication Trading Floor Tour classes.
---
Content Conversion – Still to Video
Print and presentation platforms like PowerPoint have their purpose and are effective when utilized properly. However our collective attention spans are short, so converting still content to videos and animations are essential for maximizing content ROI while reaching a wider and more engaged audience.
---
Interactive Digital Timeline (PowerPoint  –> Web, Digital Screens & Video Wall Platforms)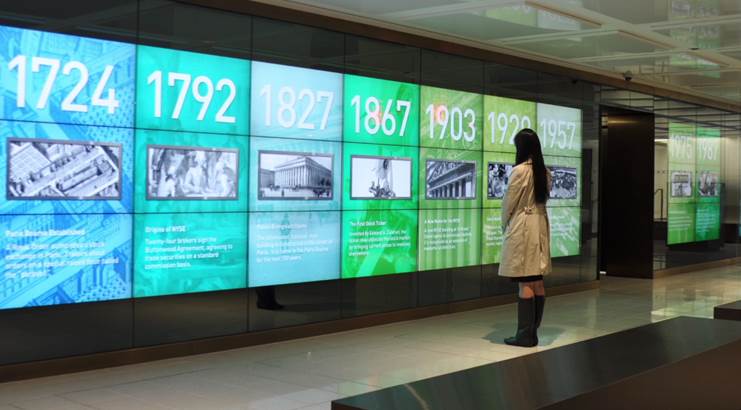 ---
NYSE Partnership Case Study Pitch Deck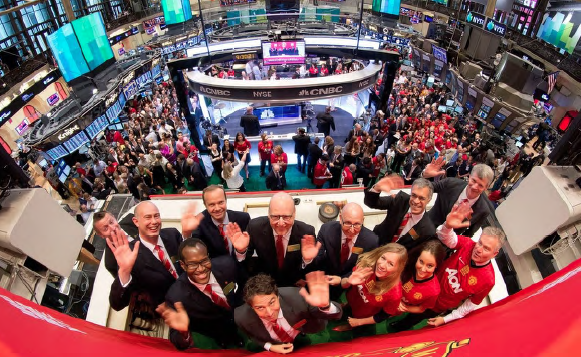 ---
Portfolio Writing Samples
Ready Player One Industry Article (LinkedIn)
Holiday Promo Article (Medium)
Mobile App Press Release (Newswire)
Editorial Video Pitches (PDF)
Health Awareness Promo (PDF)
---
Additional Vimeo Project Samples ‹